[Documentation] Content Type for extension Advanced Content Manager 2
Content Type "Documentation" is a content type designed to work with the Advanced Content Manager 2 for Magento extension. This content type is imported in 1 click and allows you to create a Documentation easily.
Last published version
1.0.0
This extension is compatible with the following Magento versions
Magento 2.1
Magento 2.2
Magento 2.3
Note that you can modify, delete or add fields at any time!
| | |
| --- | --- |
| Field name | Input type |
| Creation Date | Date |
| Publication Date | Date & Time |
| Modification Date | Date & Time |
| Short Description | Area |
| Description | Area |
Features
Make life easier for your customers
Via a complete documentation that can answer all their questions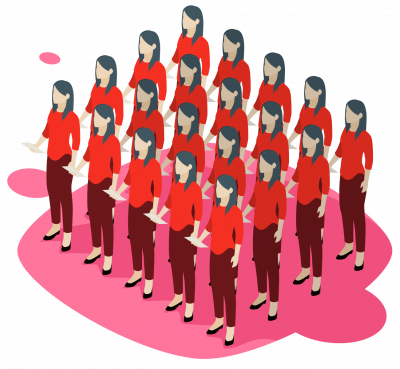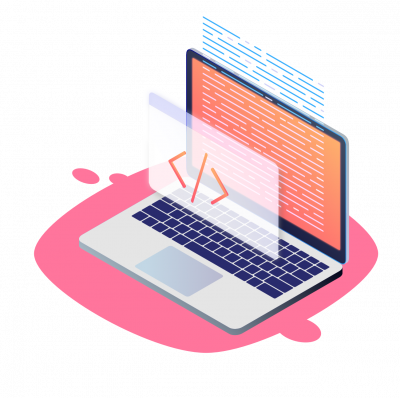 Save time for your developers
Allowing them to create the fields needed to set up a documentation without writing a single line of code.
Answer customers' questions before they ask you.
Save time by anticipating your technical support with detailed and complete documentation.